More Information
Email: contact@spitshine-design.com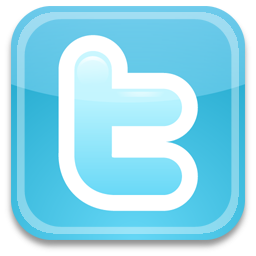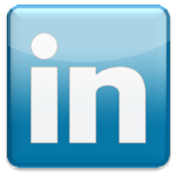 What is Spitshine Design?
Spitshine Design is an online project of Mike Stickney, a graphic and Web designer based in Fairfield County CT. The primary goal of this Web site is as a portfolio site to showcase my Web and graphic design work as well as a "playground" for me to enhance my Web design and Web development skills. Of course like most designers, I'm always open to new print or Web design projects, so take a look at my graphic and Web design portfolio and possibly keep me in mind for any future marketing, print design, or Website design projects you or your company may require.
With experience designing Web Sites, online Banner Advertisements and Landing Pages, Email Marketing and Flash Animation, I believe I may have the right skills to give your small business a strong online presence.
Beyond online marketing and Website design, I also have experience in Graphic Design Print Projects and Corporate Logo Design and Identity.
If you are a graphic or Web site designer, check out the Web Blog for helpful Web design and development resource links, graphic and Web design tutorials and the occasional crazy rantings of a graphic designer. Spitshine Design on Twitter and Linked In, for updates and additional resouces.
Please feel free to contact me to inquire about any graphic design, online marketing or Web site design projects, or if you just have an interest in graphic or Web design and want to share your thoughts.